The War of the Worlds (Paperback)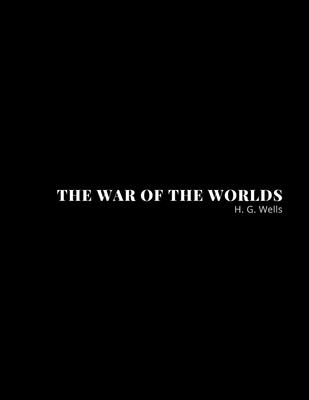 $7.19

Usually Ships in 1-5 Days
This book cannot be returned to Book Moon.
Description
---
The plot is related to the invasion literature at that time. This novel has been interpreted in various ways as a comment on evolution, British imperialism, and Victorian superstitions, fears and prejudices. Wells said the conspiracy was caused by discussing with his brother Frank the disastrous influence of the British on the indigenous people of Tasmania. He wanted to know, if the Martians did to Britain, what did the British do to the Tasmanians? At the time of publication, it was listed as a scientific romance, like Wells's earlier novel Time Machine."The Second World War" is very popular (never out of print), and quite influential, giving birth to six feature films, radio dramas, records, various comic adaptations, a series of TV series and sequels or parallel stories by other authors.