The Name You Gave Me (Paperback)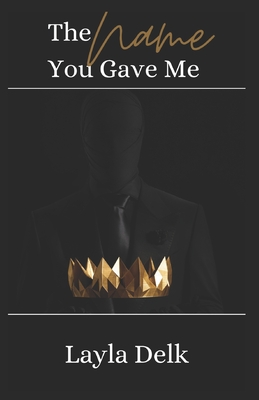 $18.00
Email or call for price.
Description
---
ROHANNA. A commoner driven by anger and determination who starts to go down the wrong path.AARON. A prince who is unsure about the rebellion, but dives into it as he tries to follow his love.KACE. A soldier who wants nothing more than for the citizens of Cliden to be treated fairly.ASENA. A huntress who is set in her ways and knows what she wants.AMBREE. A maid who has been burned in the past and wears a facade.When these five form a group in which they are determined to uncover the untold secrets of Cliden and the Six Kingdoms, will they flourish in the rebellion? Or will they allow their demons to overcome them before they are able to knock the crown off of the king?