Good Night, Sweet Daddy-O: A Historical Crime Thriller (Paperback)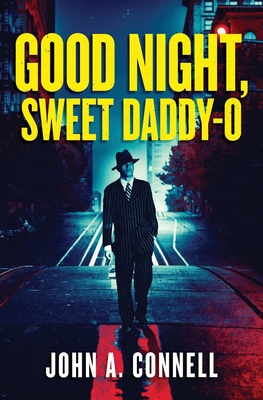 $17.99
Usually Ships in 1-5 Days
Description
---
1958 San Francisco
Struggling jazz musician and Beat generation youth, Frank Valentine, suffers a midnight beating, leaving his left hand paralyzed. Jobless, penniless, and desperate, he agrees to join his best friend, George, and three other buddies to work for a notorious gangster to earn quick money.
What he doesn't know is that George has more dangerous plans for them...
Inexperienced in the ways of crime, Frank quickly slips deeper and deeper into the dark vortex of SanFrancisco gangsters, junkies, and murderers for hire. To make matters worse, his newfound love, a mysterious dark-haired beauty, is somehow connected to it all.
And when it becomes clear that a crime syndicate is bent on his destruction, Frank realizes that the easy road out of purgatory often leads to hell.