Stone Raid: A British Action Crime Thriller (Paperback)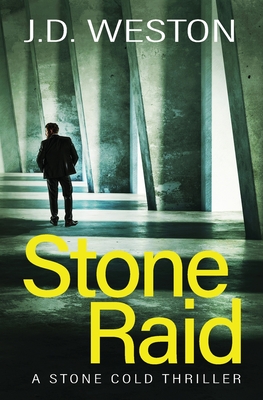 $10.99

Usually Ships in 1-5 Days
Description
---
One pair of priceless diamonds. Two brothers set on unleashing hell. And a Victorian curse that has laid dormant for a hundred years.
When ex-hitman Harvey Stone prepares to emerge from a period of laying low, he stumbles into a cruel and twisted plot devised by evil twin brothers to steal two ancient cursed diamonds from London's Natural History Museum. But the deeper Harvey delves into the plot, the more twisted the brothers become, and saving the diamonds becomes an obsession.
Forced to return to the world of crime, Harvey finds himself up against his old team mates and the brothers in a battle for the diamonds. But there can be only one winner.
Can Harvey bring down the evil twins and prevent the curse from spreading? And can he save his closest friends from the violent twins' plans?
Find out in Stone Raid, the eighth book in the Stone Cold Thriller series.