Hidden Innocence: Human Trafficking (Paperback)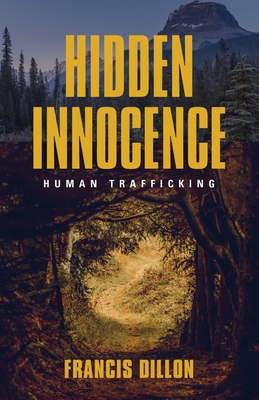 $24.23
Usually Ships in 1-5 Days
This book cannot be returned to Book Moon.
Description
---
The scourge of human sex trafficking had suddenly become noticeable to mainstream America. Smuggling young people into the country, plying them with drugs and forcing them into prostitution was a shock to the body politic. This insidious operation often involves international players luring innocent young women, who believe they are coming to the United States for actual employment with legitimate companies. Troubled young teenagers, men and women, are spotted and recruited with false promises by men who are nothing more than pimps. Who thought that slavery had been eradicated in modern society

Homeland Security has unexpectedly learned the same avenues to smuggle sex victims into the USA may be bringing terrorists into the country, including a female bomb maker called The Princess. No one knows exactly where these folks are smuggled into the country, but intelligence sources believe a tunnel is used on our New England border. Through a clandestine fund, The Berwick Group is hired to find the secret entrance passage and close down the group before they are able to stage another 9/11 type attack.
Follow Patrick Draper, Nola Hunter and their associates as they tangle with the Russian Mafia, while seeking the hole in our 5525-mile border with Canada.