Alys: The Terra Mirum Chronicles (Paperback)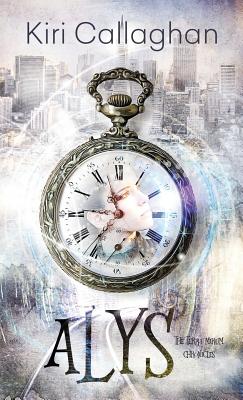 $23.97
Usually Ships in 1-5 Days
This book cannot be returned to Book Moon.
Description
---
Following her best friend's suicide, Alyson Carroll descends into the realm of Dreams and Nightmares. In her quest to find home, she discovers that Charlie might not truly be gone after all, but when she meets Oswin, the prince of Terra Mirum, she must face her own fears and raise an army against The Nightmare Queen, or surrender as the world of dreams is consumed by terror and darkness forever.